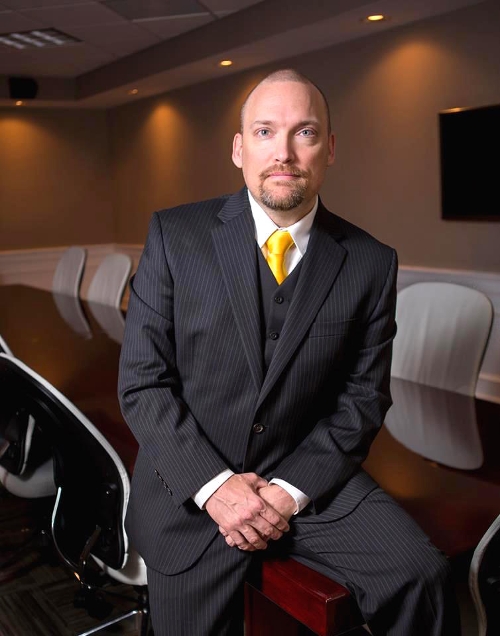 Keven Staley Co-Founder and CEO of The Cloud Geeks
The Cloud Geeks are Delaware's premier Information Technology support company. With over 30 years of expertise between us, our technicians are ready to help you with your pressing technology driven concerns.
Founded on the belief that any company, no matter the size, deserves top-level, forward-thinking IT support, we work with local businesses and nonprofits to make sure their technology needs are met, surpassed even.
It is our mission to be proactive in the face of viral threats, data loss, and hacking attempts and to bring cutting-edge technology to clients who wish to compete. From simple computer issues to supporting your company front to back, we can be your solutions experts. Click, call, or stop in today, we'll be ready to help you.