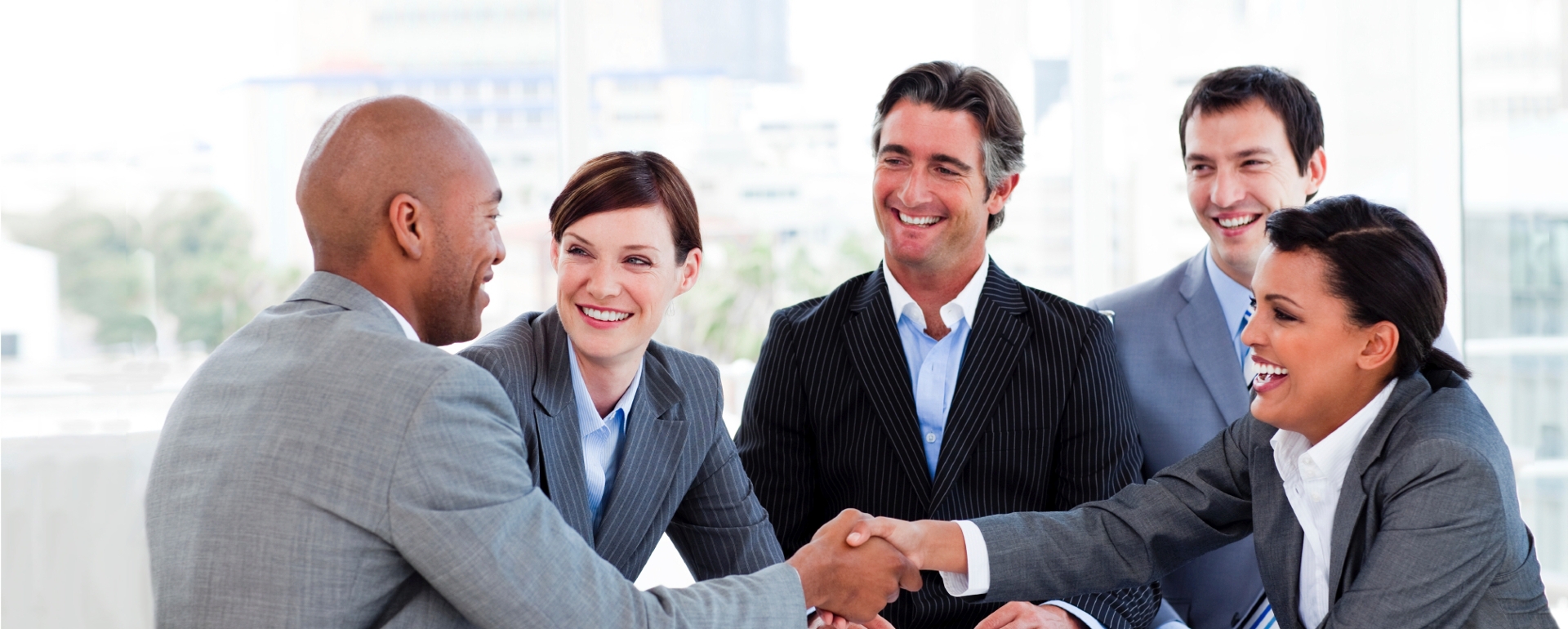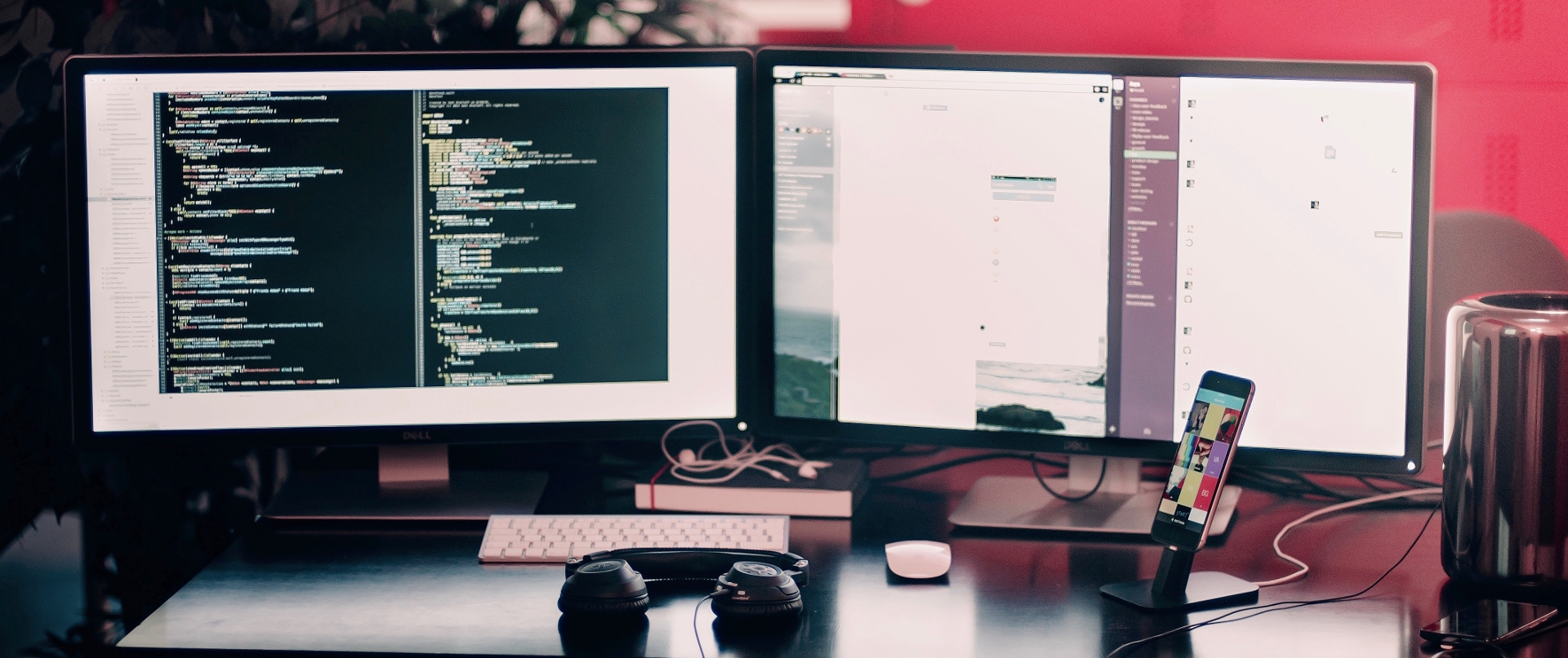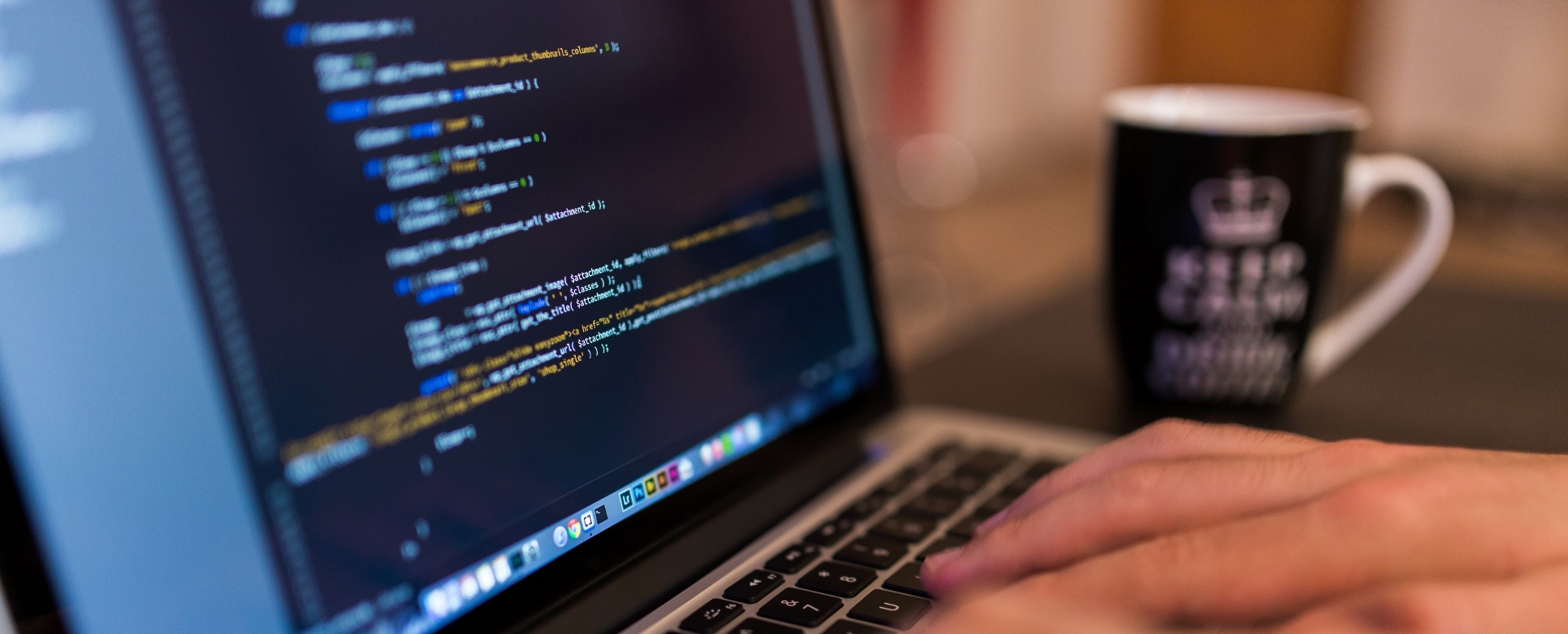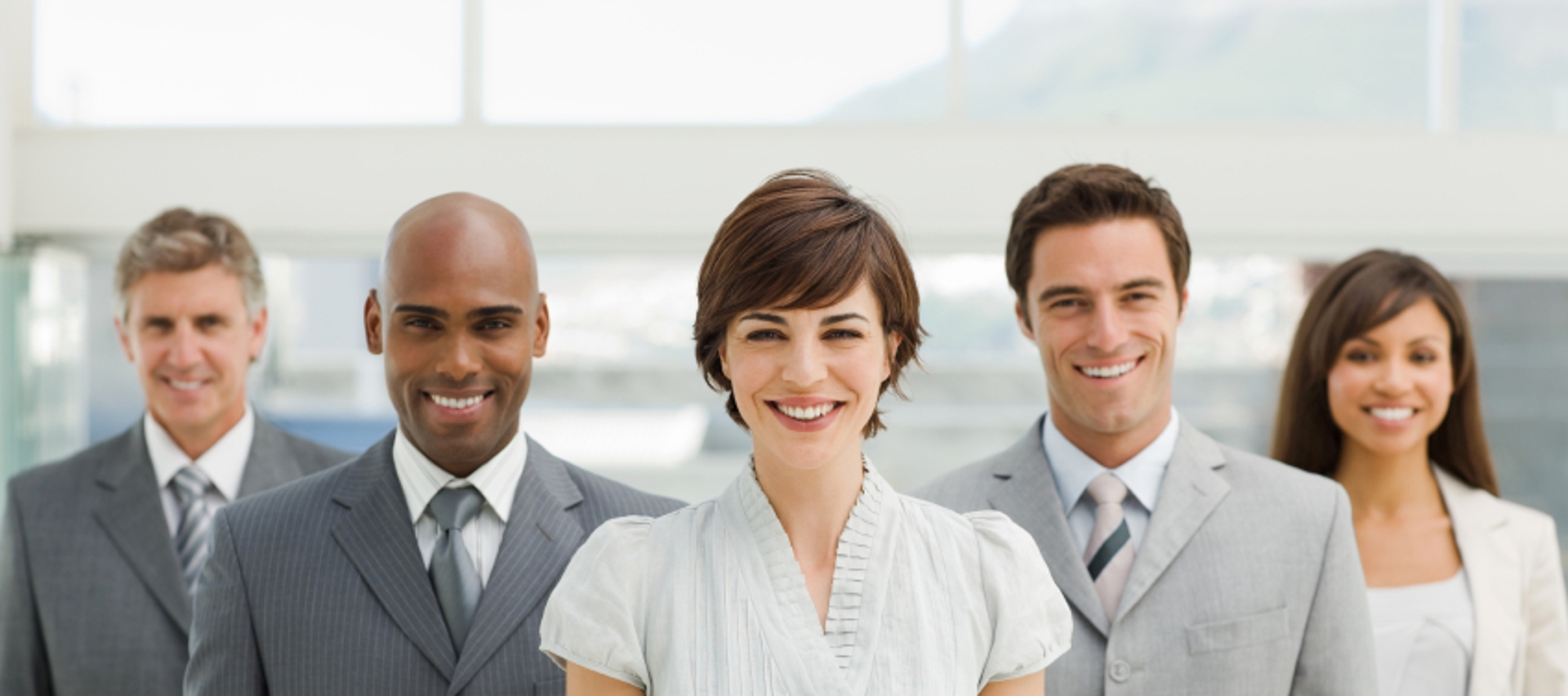 Who We Are
We are The Cloud Geeks, Delmarva's premier Business IT Support and Solutions company. Our goal is to bring enterprise-level tools and expertise to local businesses and not-for-profit organizations in Delaware, Pennsylvania, Maryland, Virginia, and New Jersey.
We specialize in forward-thinking solutions and preventative maintenance. We keep up with the threats and challenges in the ever-changing landscape of a world supported by technology, allowing our clients to focus on running their businesses.
Request A Quote
What Customers Are Saying
"The Remote Geek service has been awesome for us. Not only do we get an immediate response to any unforeseen issues, but weekly maintenance that keeps our systems running longer. All for less money than we used to spend with our old provider. As an accountant, it makes my life easier knowing I will never go over budget."
Julie Deputy - Harrington Realty, Dover, DE