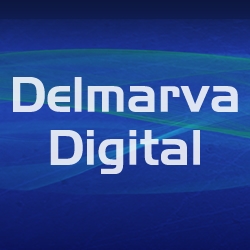 Delmarva Digital
Since 1997, the Delmarva Digital team has become one of the region's leading developers of web sites. Now, with hundreds of web development clients throughout the United States and around the world, our team can offer your organization a great deal of experience in many different areas of web site design and software development. Call us today for a no-cost consultation. What's the bottom line? We can help you get the results you are looking for! Contact us!
Click here for more info
Karl Wilkerson Communications
From household wiring updates to new construction, Karl Wilkerson Communications has been installing electrical and communication lines for almost 30 years throughout Delmarva. Both cost-effective and time-efficient, they are our go-to for any wiring we need done as part of an installation or upgrade.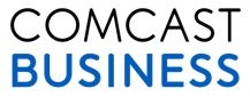 Comcast Business
A leader in digital entertainment technologies, Comcast's Business services provide our clients the power and support they need to stay ahead of the curve. Comcast offers flexible packages, allowing clients to have exactly what they need while still being able to grow.
DELL
A leader in computer hardware, Dell has been putting PCs in the hands of the people for more than 30 years. We work with Dell to get you hardware solutions at a price that doesn't break the bank and support those devices deserve.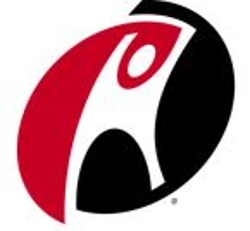 Rackspace
A leader in cloud-based technology solutions, Rackspace's architecture ensures our clients to have peace of mind that their website, and email inbox, is up 99.9% of the time.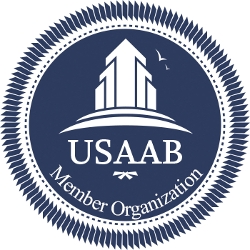 USAAB
The U.S. Association of Accredited Business is the leading membership organization focused on the advancement of business and consumer relations. USAAB is founded on the fundamentals of creating a connection of unbiased trust, integrity, and ethics between businesses and consumers.
The Cloud Geeks on USAAB